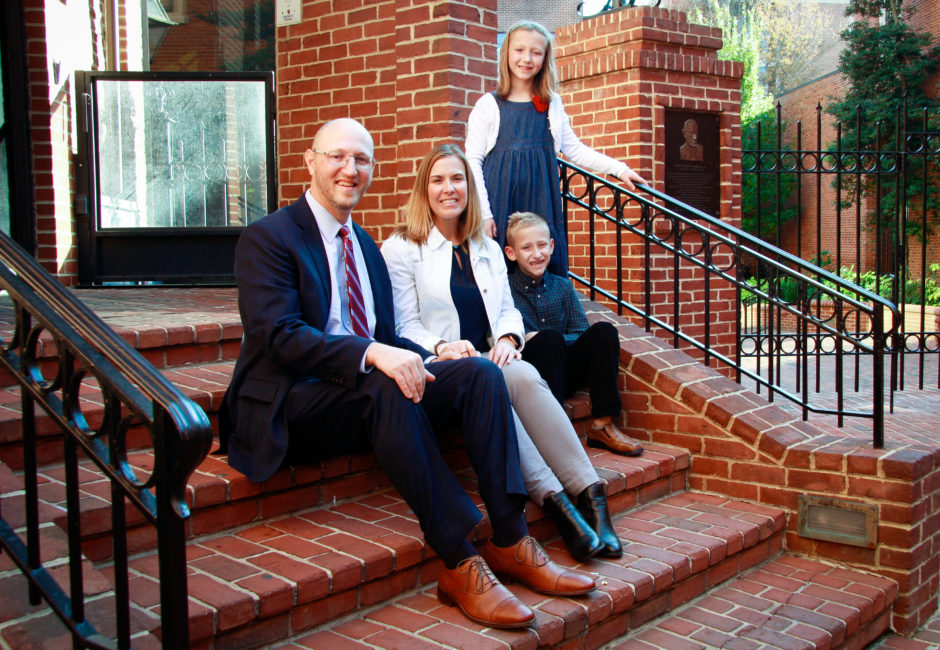 ASSERTIVE. APPROACHABLE. RESPONSIVE.
NEW LAW FIRM OPENS DOORS IN LANCASTER
(January 2021. . . Lancaster, PA) Eric Stark, Esq., recently launched a new law practice, Stark Law Group, LLC. The firm, located in Lancaster, PA, specializes in Employment Law and Workers' Compensation.
According to Eric Stark, Principal and President of the firm that bears his name, the practice prides itself on representation that is Assertive, Approachable, and Responsive.
"Our mission is simple, we are always prepared to protect our clients' rights making sure their best interests are paramount," said Stark. "I am Approachable, I am just like you with family and outside interests. Most of all I am Responsive. I understand that if you are calling our firm, you are facing challenges in your life that require a prompt answer."
A life-long resident of Lancaster County and graduate of the Widener University School of Law, Stark himself has almost two decades practicing in Workers Compensation and Employment Law.  His diligence has earned respect from clients in businesses both large and small and employees he has represented as well as the judicial community.
Stark Law Group areas of practice include:
Workers' Compensation
Hearing loss claims
Back Injuries
Knee injuries
Shoulder injuries
Hernias
Hand and Wrist Injuries
Head Injuries
Fatal Claims/Injuries
Employment Law
Discrimination matters
Wrongful termination matters
Unemployment matters
Employment disputes
Non-Compete Agreements and Employment Contracts
Policy questions
Assertive, Approachable, Responsive is more than slogan, it is a promise.
New law firm opens in Lancaster County – pennlive.com
New law firm opens in Lancaster County Press Release