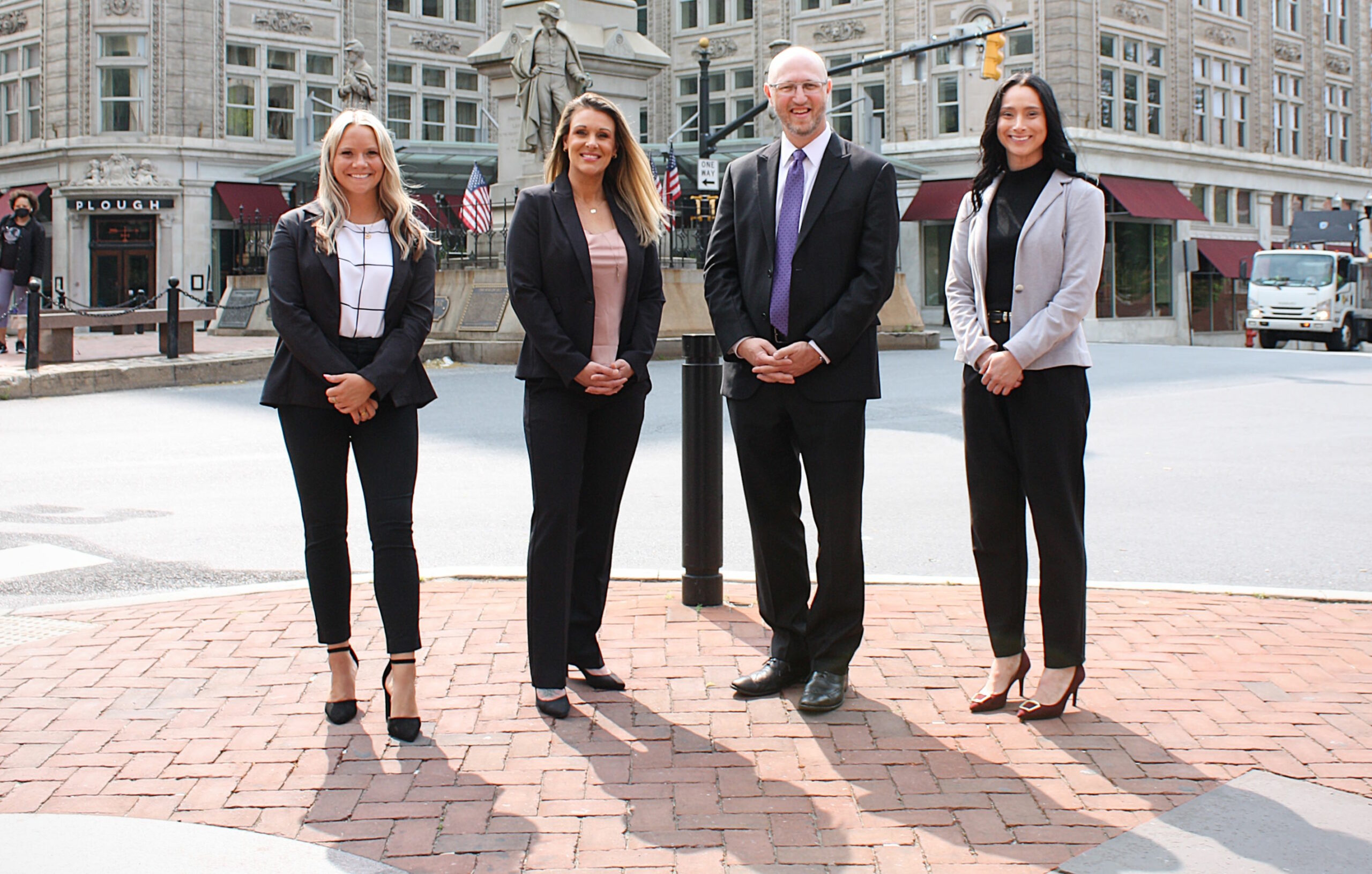 Assertive. Approachable. Responsive. 
Pennsylvania Workers Trust
Stark Law Group, LLC, For Help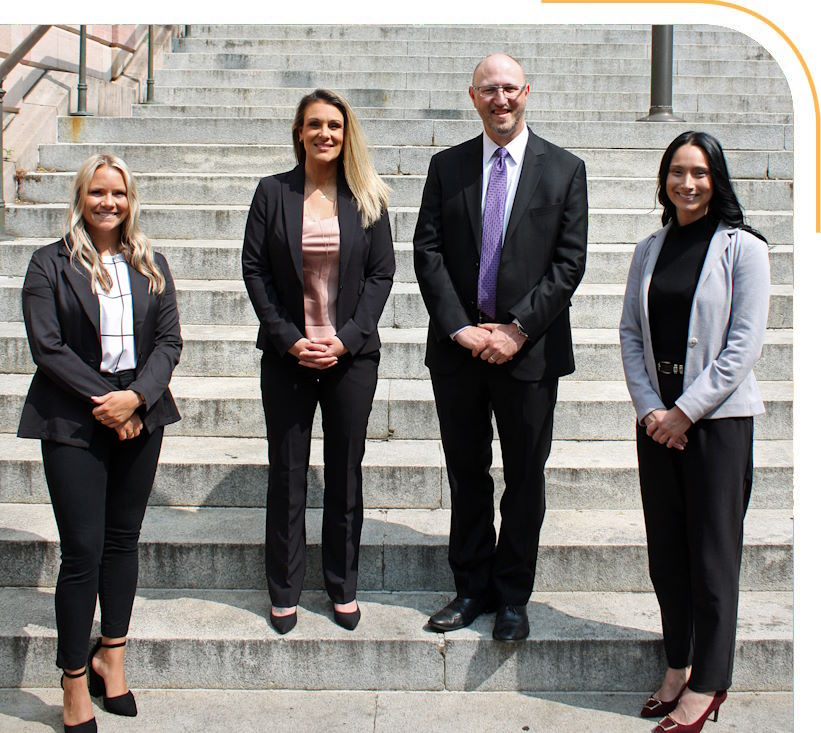 Injured Pennsylvania Workers

Can Trust Stark Law Group, LLC
Work injuries can take many forms. It could be that you were injured while working on an assembly line, hurt by defective equipment or struck by an oncoming vehicle while making deliveries. No matter what happened, I want to hear from you. As a seasoned workers' compensation attorney, I have represented both the employers and employees in cases. Some workers may be led to believe they don't have a case or it's not worth pursuing. Before accepting a settlement offer and backing down, call me directly. I stand up for injured workers just like you to protect their rights and confront insurance companies that refuse to fairly compensate. Your injury will not be pushed under the rug as long as I am involved.
Employment Law Claim

Assistance Is Here
Employment law claims can be daunting. Many workers wonder, "Where do I begin?" It can feel overwhelming when you realize the nuances of claims, especially if it feels like it's your word against your employers. However, having a reputable and aggressive attorney by your side can make all the difference. We've handled countless employment law claims for both employers and employees. We know the ropes from both sides and possible outcomes from the onset. We can inform you of your rights and options. Throughout the process, you will receive prompt responses and updates. You will remain in control but with the individualized guidance of a legal professional.

What Our Clients

Say About Us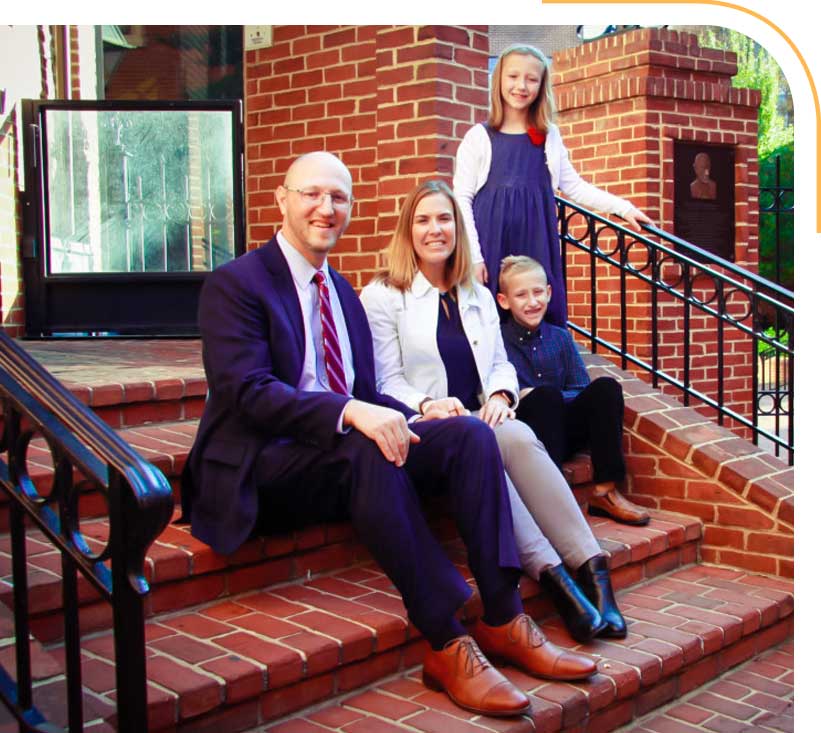 "I could not have been more thankful and grateful for my experience with . Eric Stark was very professional and easy to work with. I highly recommend!"
– Margaret