Experienced Legal Representation From A Pennsylvania Attorney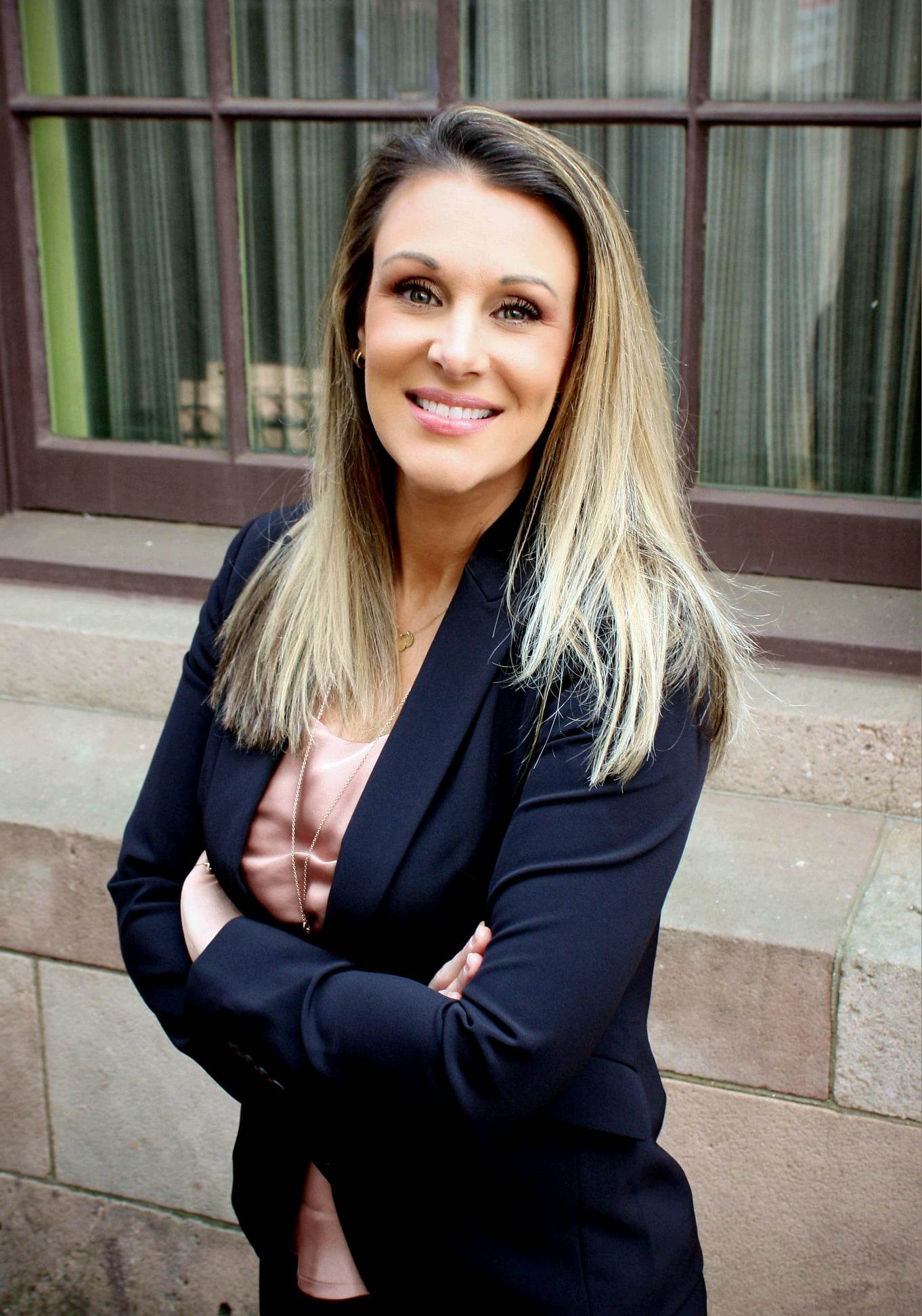 Cortney Terese Hartnett, Director of Client Service. Legal Assistant to Attorney Eric J. Stark. She joined Stark Law Group in March of 2021. With a background in small business management and law, she brought her expertise and experience to the Firm to assist with client matters, firm finances and everyday operations. She takes great pride in working with her clients to obtain a positive outcome in their legal matters.
Cortney resides in the Harrisburg area with the love of her life and their children who are the light of their lives. In her spare time, she enjoys spending time with her family, attending sports events and traveling.